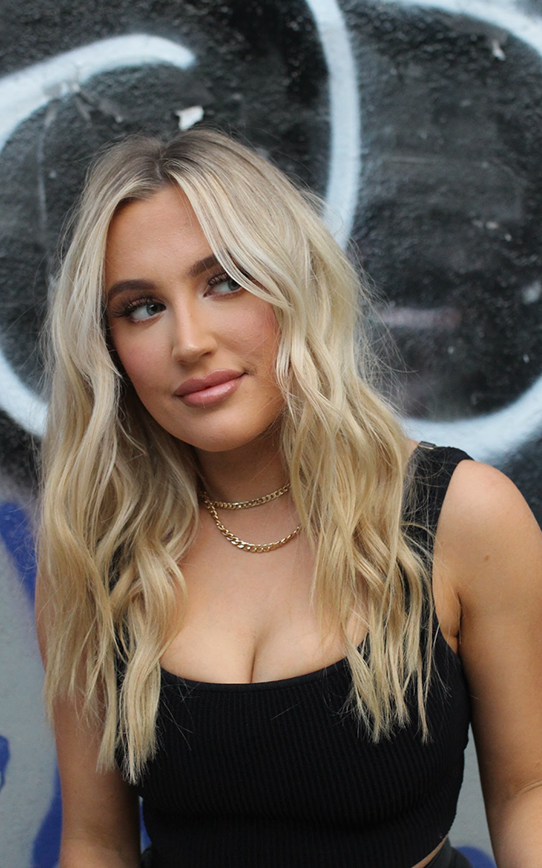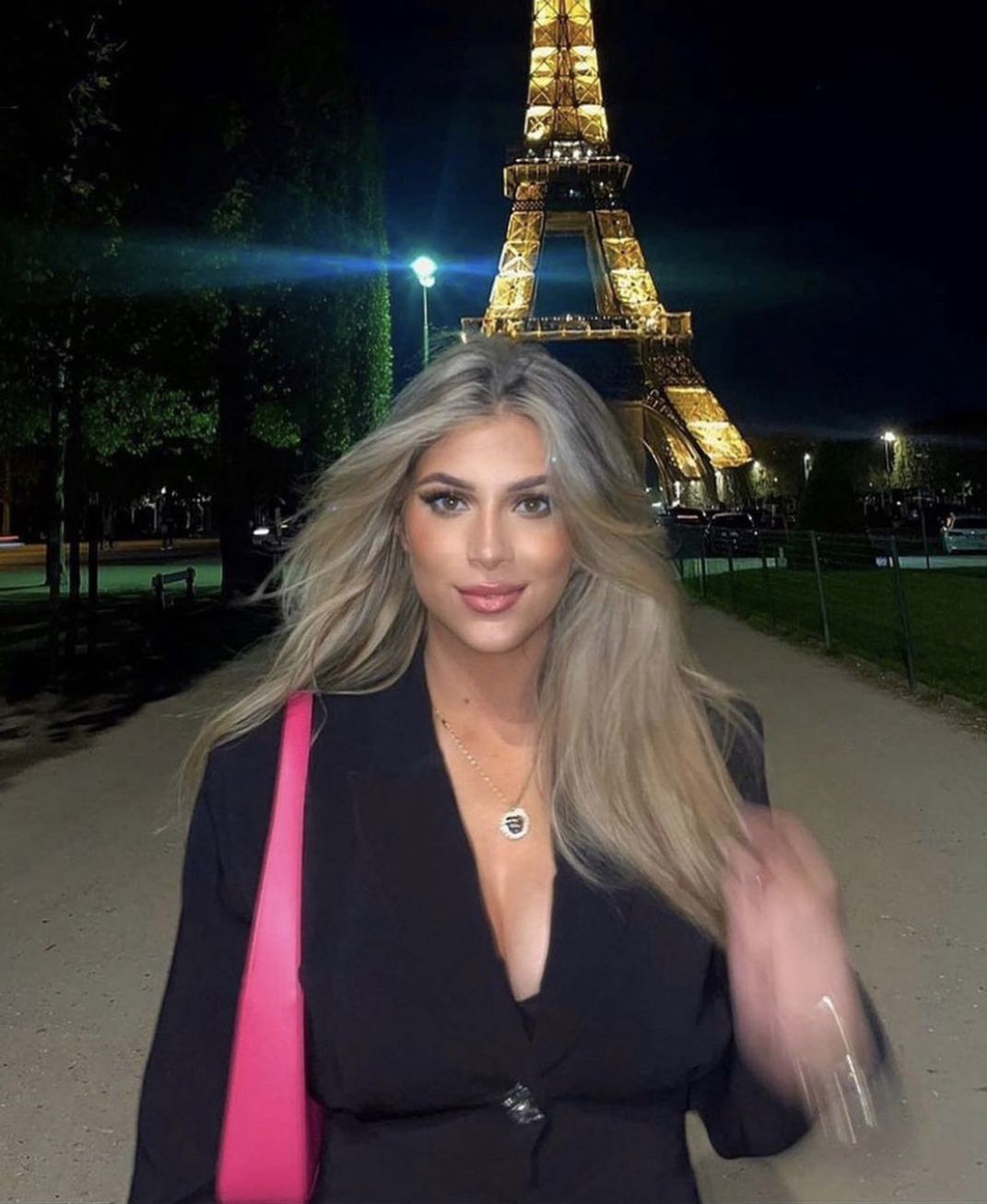 IT'S ON.
TIME TO MAKE THE MAGIC HAPPEN.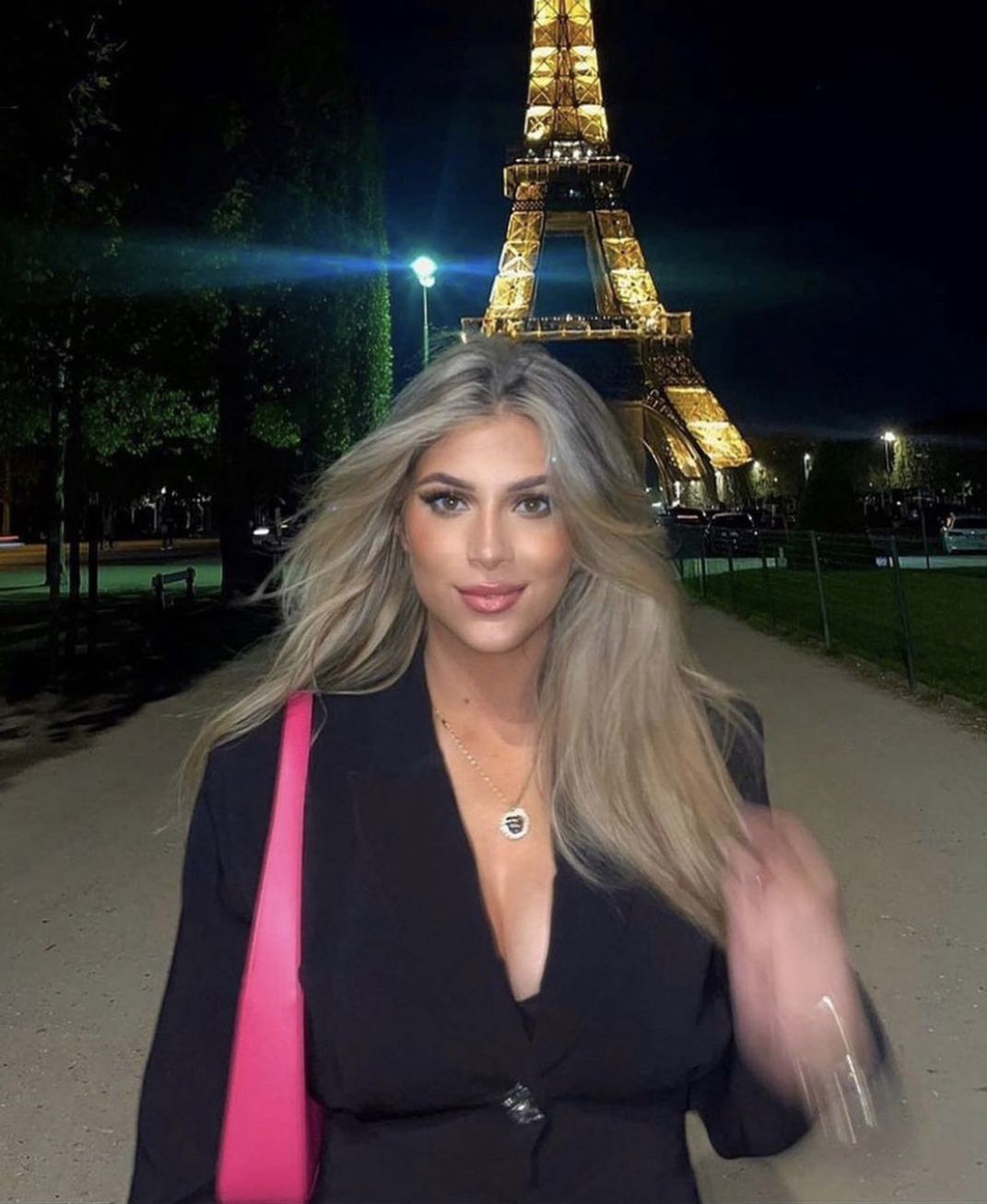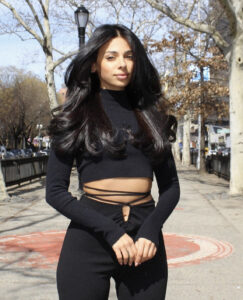 IT'S ON.
TIME TO MAKE THE MAGIC HAPPEN.
We are Maeve
Being unapologetically
yourself is the only thing
that matters here.
Welcome to our home. Where fashion and real life collide to create thoughtfully curated colors, gracefully grown-out cuts, and extensions you can truly live in.
The best stylists in NYC are here for you at our lower east side hair salon; we're committed to creating styles that invoke a sense of self-esteem, confidence, and purpose for every client who sits in our chairs. Whether you're looking for a drastic change that will disrupt your everyday routine, you just need a fringe trim or a dusting in between cuts, or anything else, Maeve in June is the hair salon in New York that will take care of you.
Our artists believe that you shouldn't have to settle for a cut or style that is less than perfect for you – ever! We take the time to get to know our clients, their personalities, and what they want to achieve with a new cut or style. We're not happy until you are, and the artists at our lower east side hair salon will prove it – just give us the chance to show you what a difference we can make, and you'll never go anywhere else for hair services.